Brand StorytellingBuild AwarenessSocial ConnectionLead Generation
Empowering Businesses to Deliver Visual Experiences that Inspire and Connect
Corporate Promotional Video
Corporate promotional video can help companies quickly convey their brand concepts, visions and culture, and comprehensively display their service characteristics and advantages, establish a good brand image, and increase brand trust.
The main function of corporate advertising shooting is to use strategic vision, creativity, content creation, products/service highlights and shooting techniques to impress the audience and enhance the reputation of the company.
The company's event recording includes a series of clips that highlight company's event and online event, presentations or trainings to display the public image of the corporation.
Product video shootings are used for the purpose of showcasing your products/service, how to use or interact with the products, or even scripted stories that use actors, sets and props.
We are Committed to Creating Production Value for Companies that Have a Dream
We work with international brands, local businesses, and startups to create compelling, engaging video content that captures each client's brand, and unique spirit for their audiences.
"Fantastic experience working with Letswepp. The first thing that stood out to me was the educational aspect of their value proposition. In our first call they helped to guide me, which was especially helpful given my inexperience creating videos. The camera crew was extremely professional, and clearly experienced. They did a fantastic job guiding us all on the day. Post production was also easy. They made the requested edits in a timely fashion and delivered a great final product for my business. I would recommend these guys to my closest friends."
– Business Owner in Beauty Industry
The whole process of planning to production consists 7 steps, Letswepp will deliver you a final work so you are ready to truly be competitive in the online marketplace.
Before shooting your first video, we will learn your company culture and mission, identify your target audience & consumers' demands, calculate the budget, devise a reasonable shooting plan (staffing, venue, lighting, makeup artist, etc.)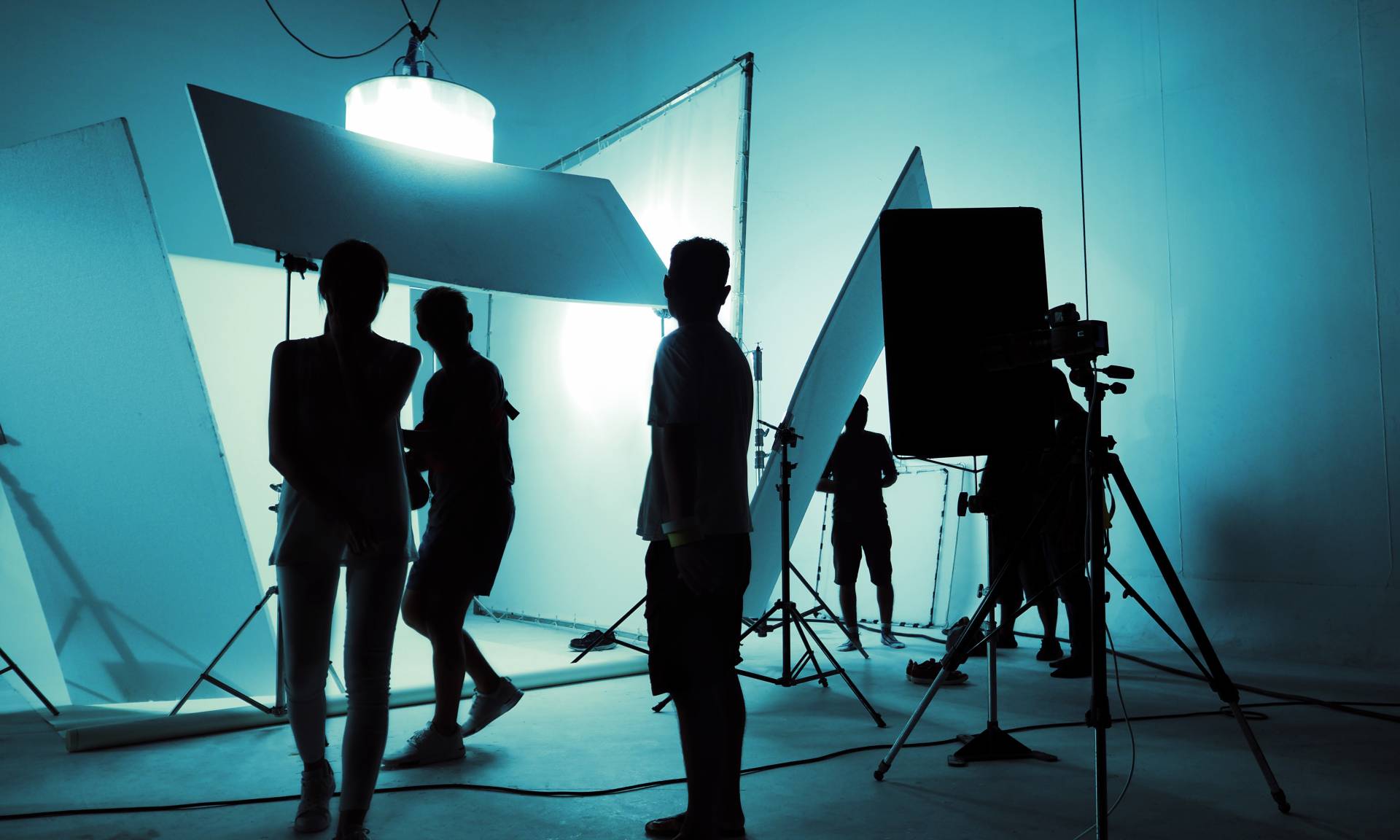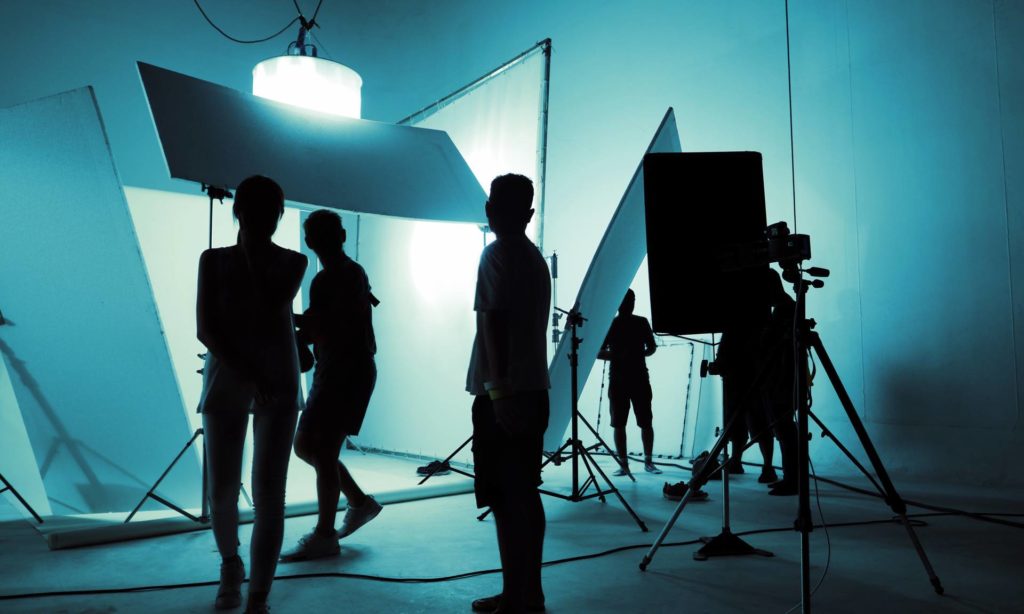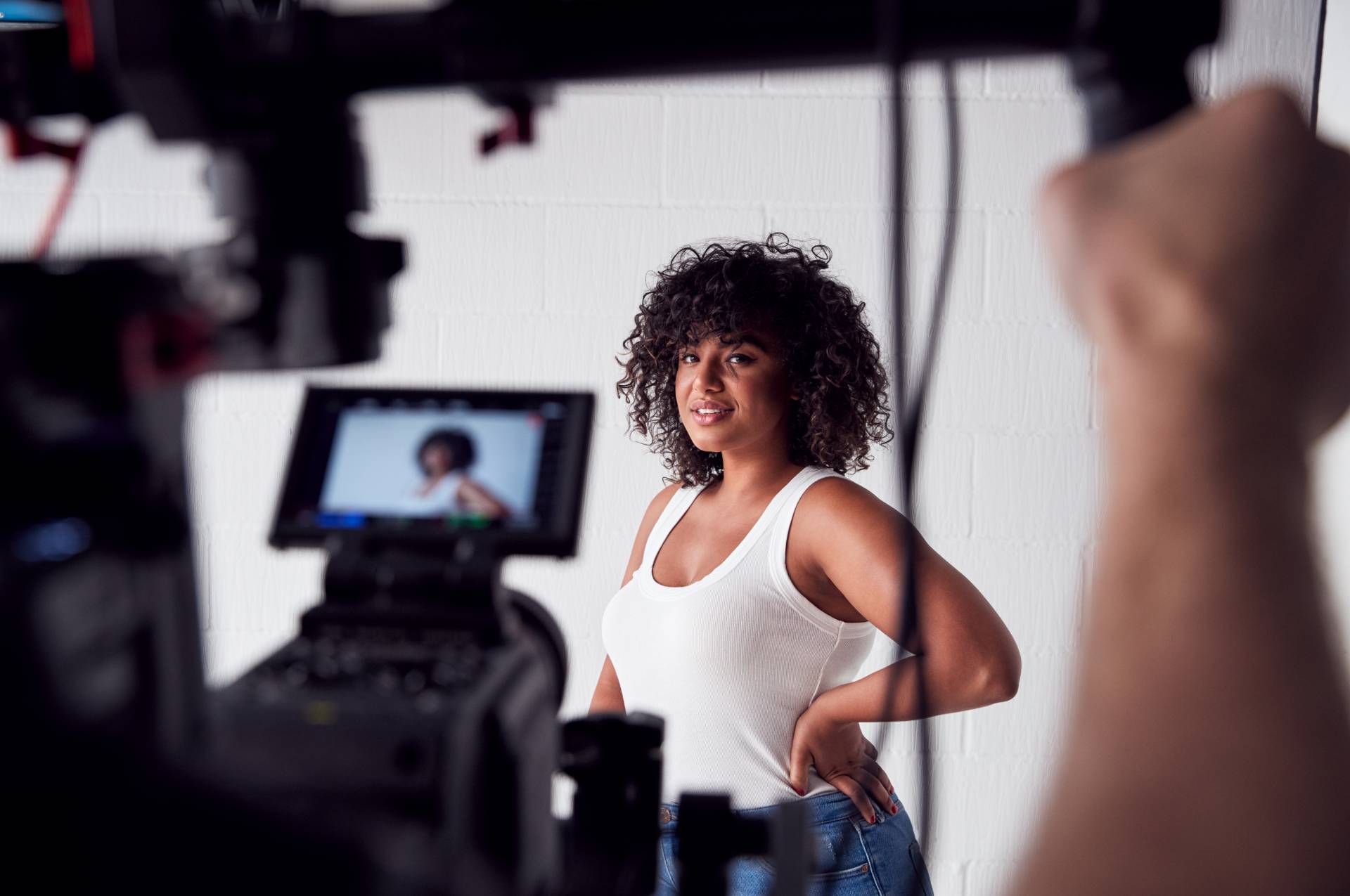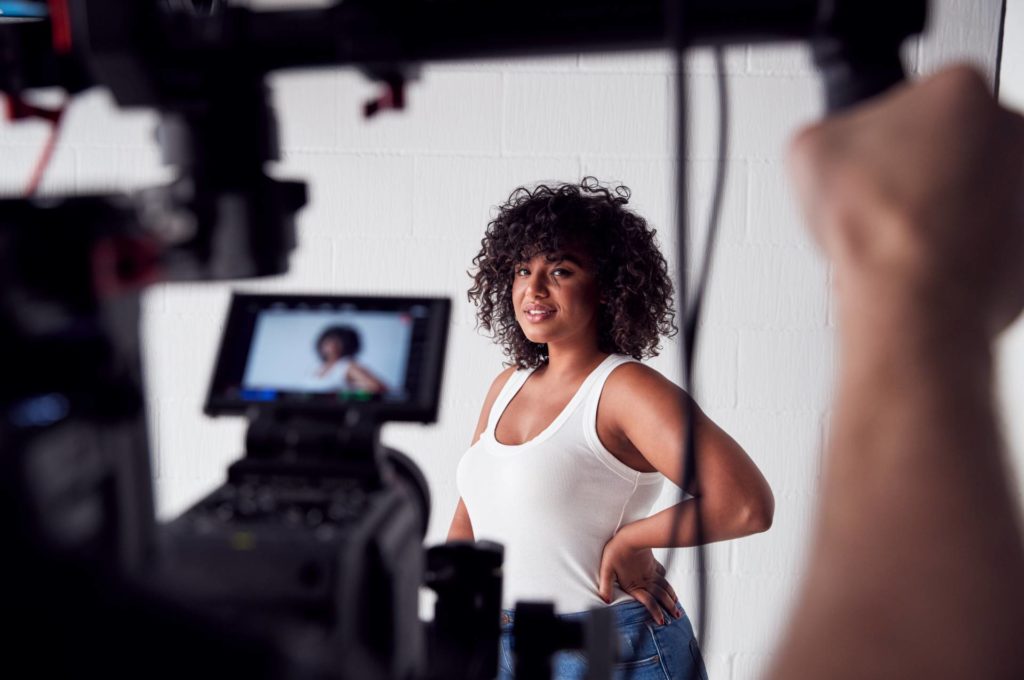 We will provide you with suitable scene within the budget, go to site survey, plan lighting layout and scene structure layout and other preparations in advance.
The scenario script is the key to successfully tell the story of the company, the advertised products, or services in a way to connect to the target audience. We will plot out the story for your video, as well as the technical details.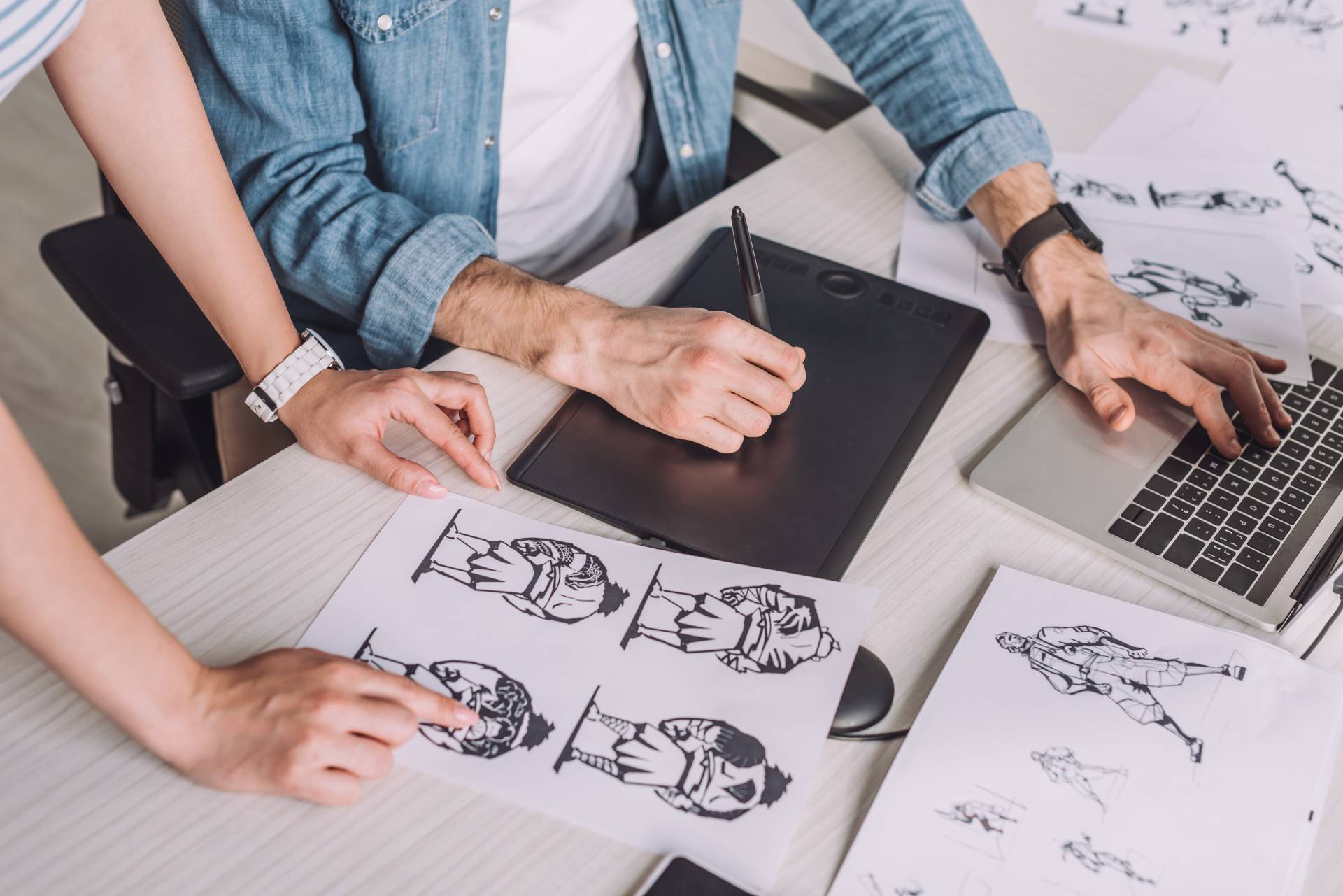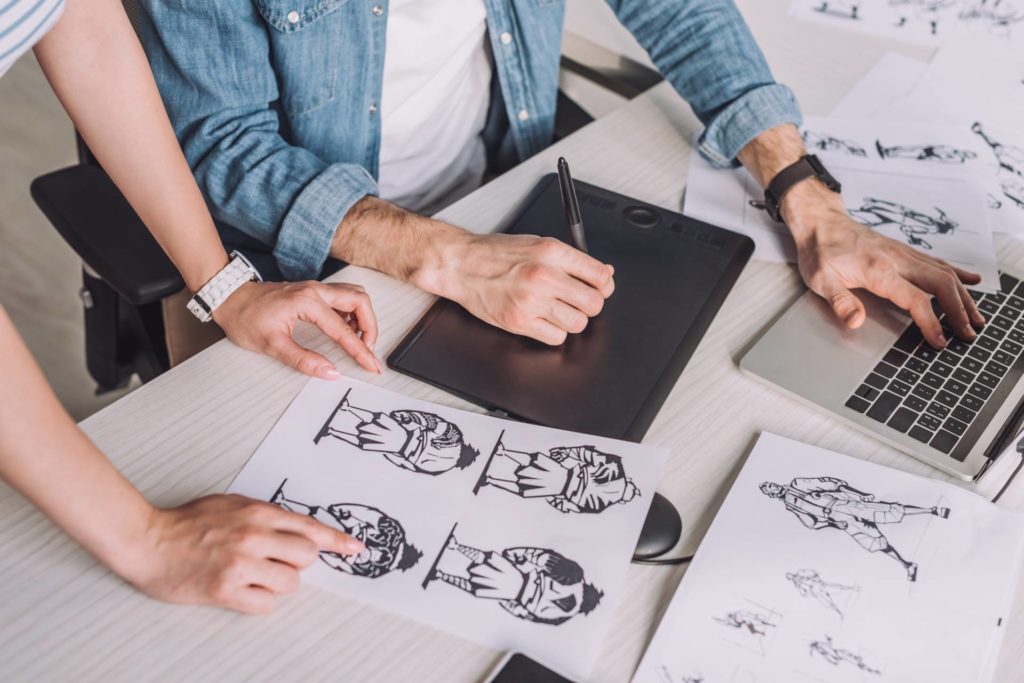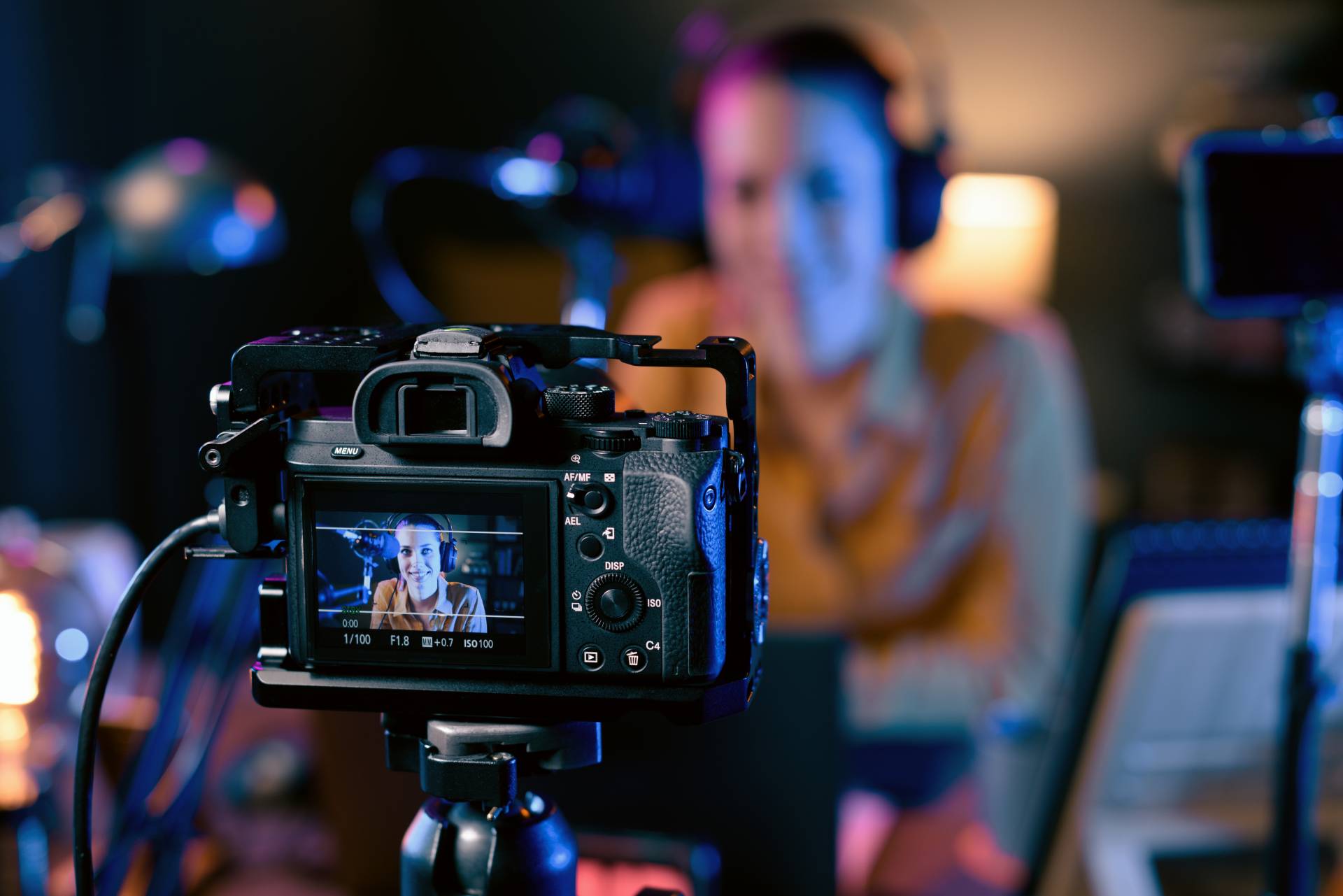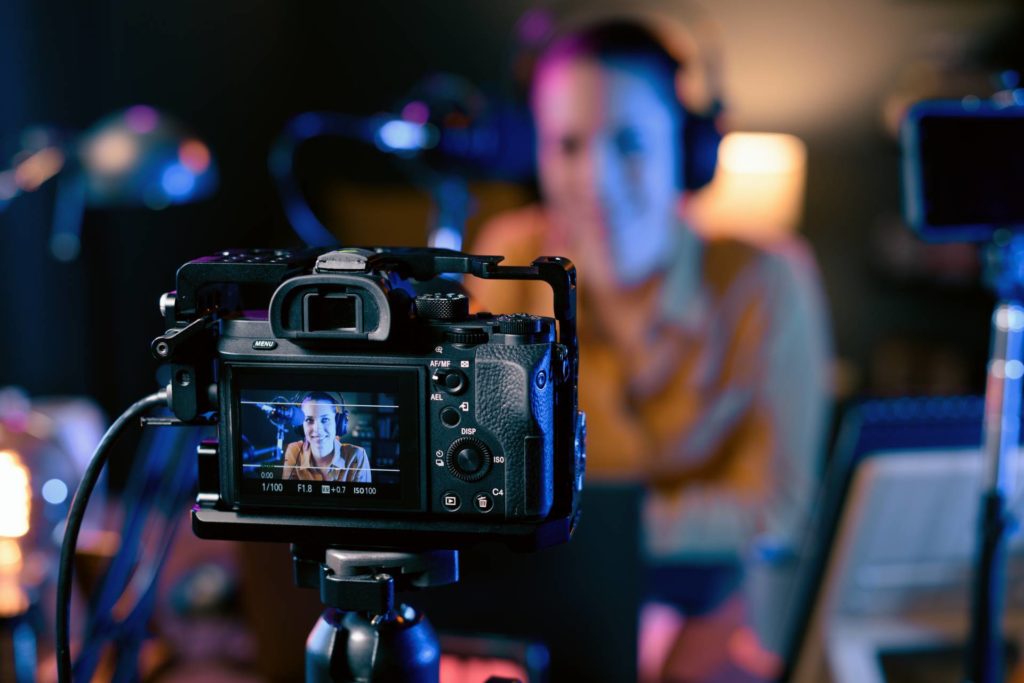 Train and prepare the shooting team participants in advance to efficiently complete the 4K video shooting process within time.
In this step, we will watch all the footage and edit the clips that you want to use. We will synchronize the audio with the videos and start to organize them into scenes to create your product video.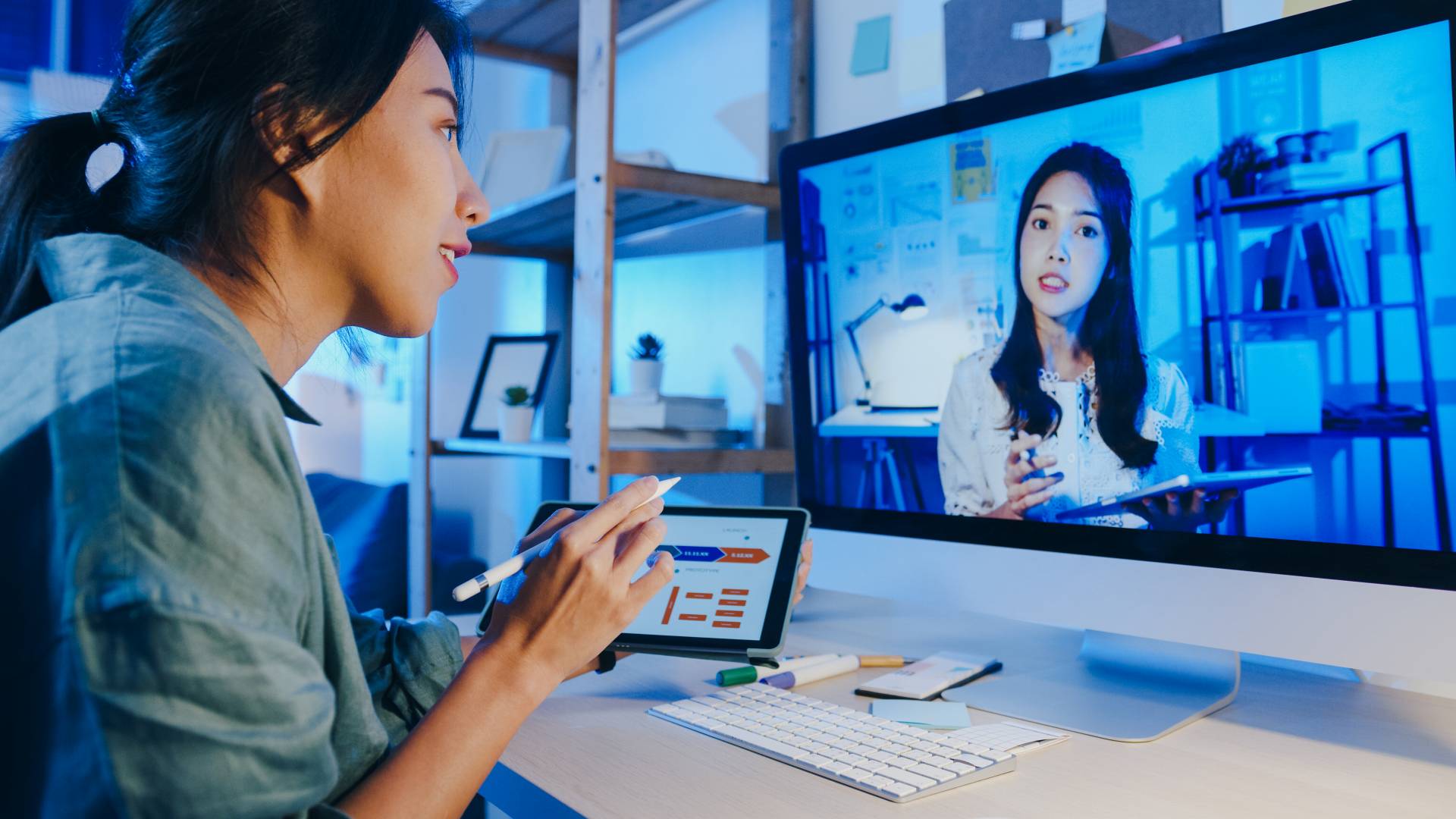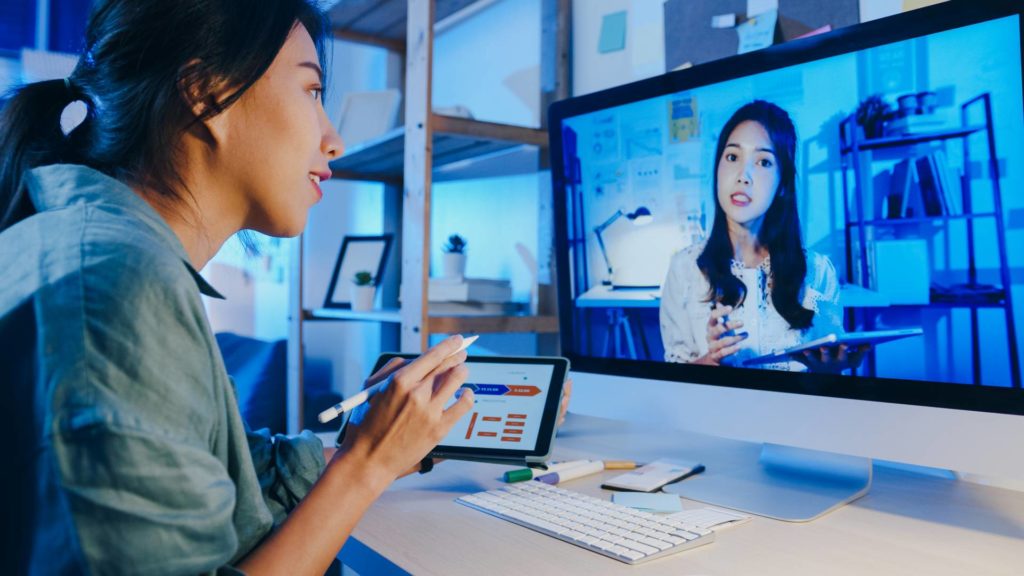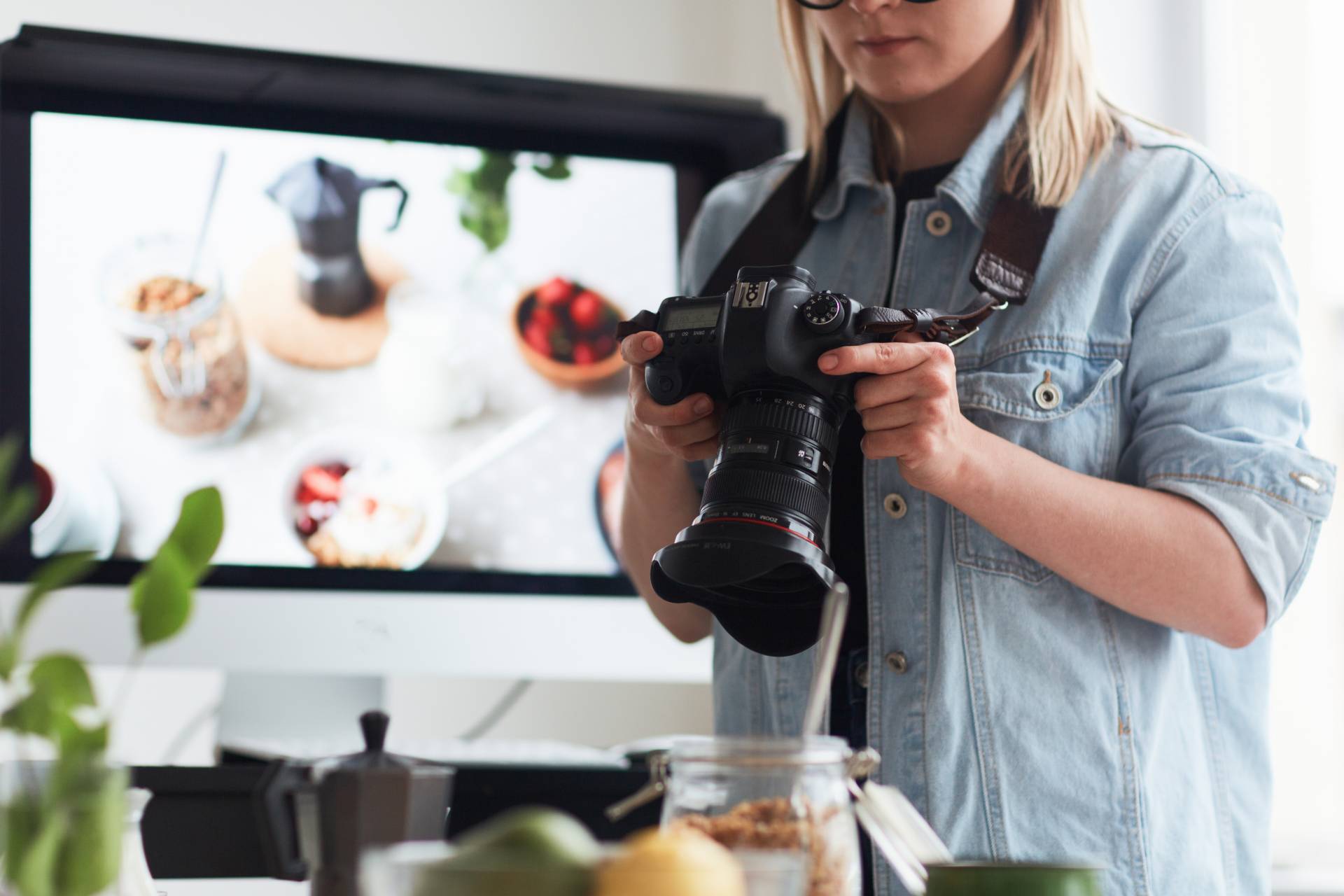 After the sample footage is sent, you can request to correct or modify unwanted parts within a certain period of time, and Letswepp will re-edit those details as required.
Delivery of the Final Video
After you are satisfied with the finalized video, we will provide video files in different formats according to your needs.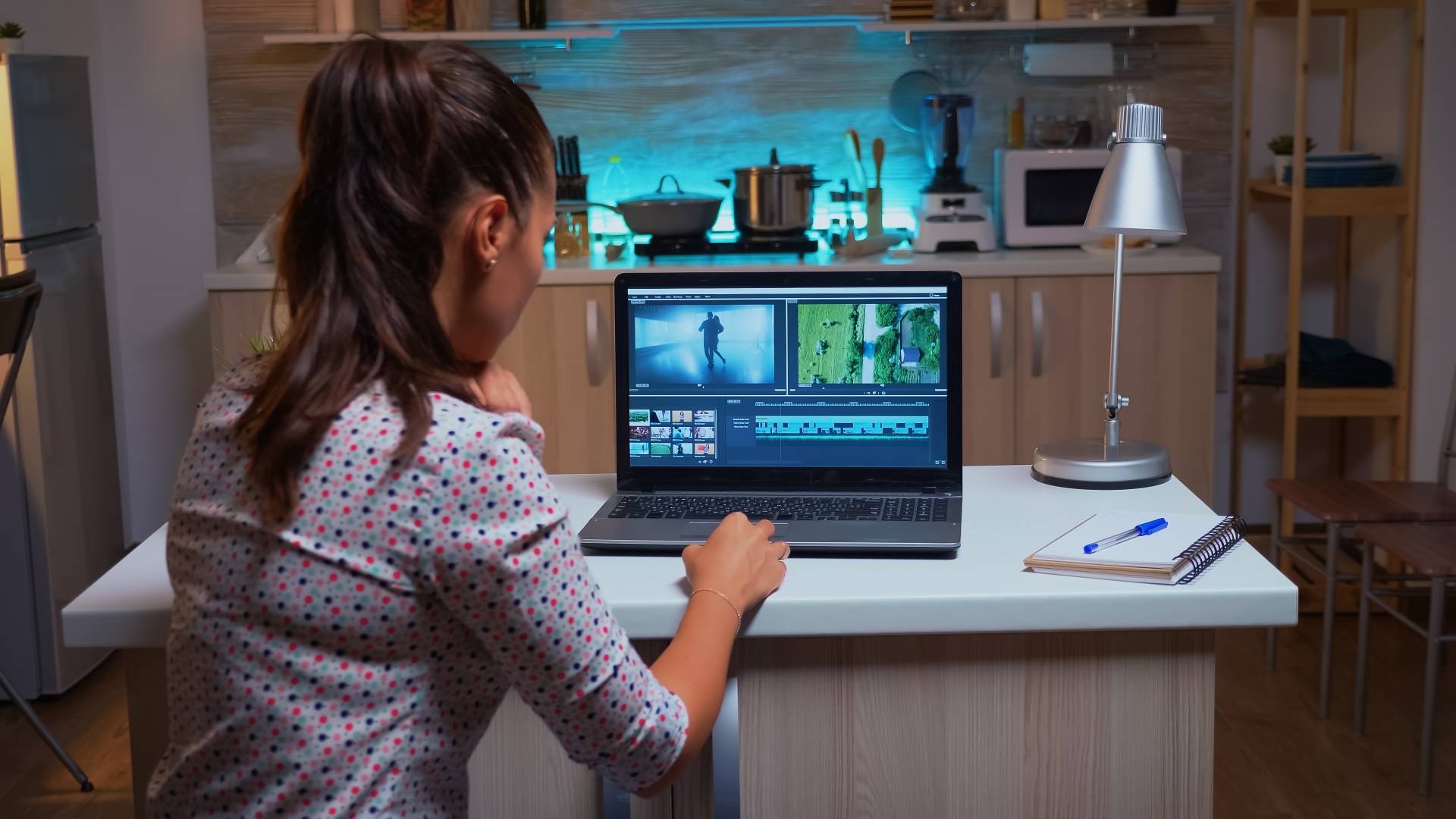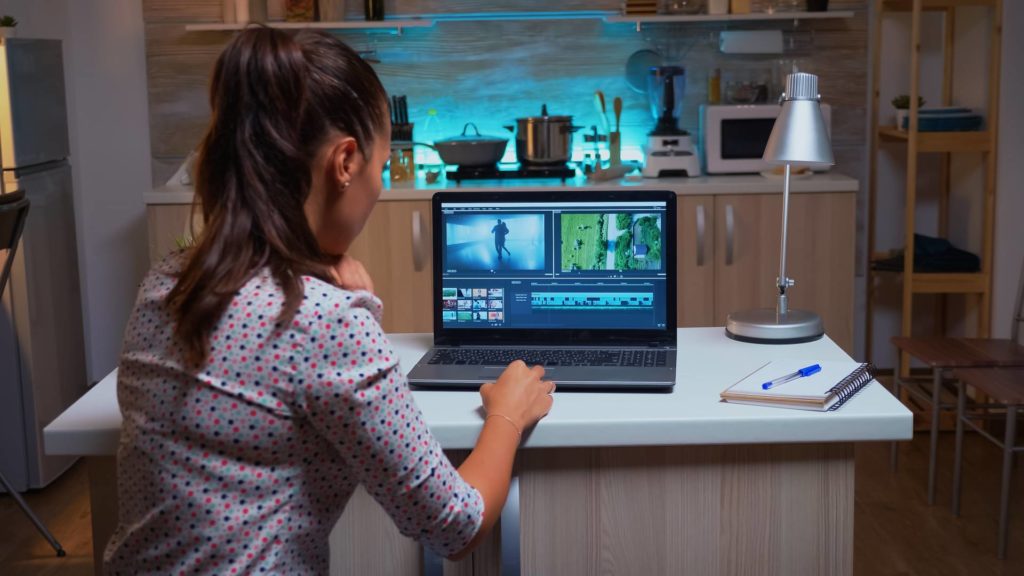 "Our company hired Letswepp's photography team to film the entire process of the company's opening ribbon-cutting ceremony last year. Although the shooting time is only half a day, Letswepp's team has establish a good impression. By the early morning of the event, the shooting team had already arranged all the cameras in advance. After the event started, they recorded it in an orderly manner. We have received all the final deliverables that our company needs, and the post production editing quality is also of high standard."
Get in touch with us! We are a creative team offering full-service video production.
Need Video Shooting Ideas?
The Final Step to Your Successful Project Kickoff
Scan Wechat QR Code Now or Book a Free Consultation to Get a Customized Project and Quote!