WEBSITE MATTERS

SECURITY MATTERS
WEBSITE MATTERS

SECURITY MATTERS
User-focused Web Development
Empathy, reverse thinking, and user-centered design are all labels of our team. We are committed to creating user friendly websites with value for consumers within your budget.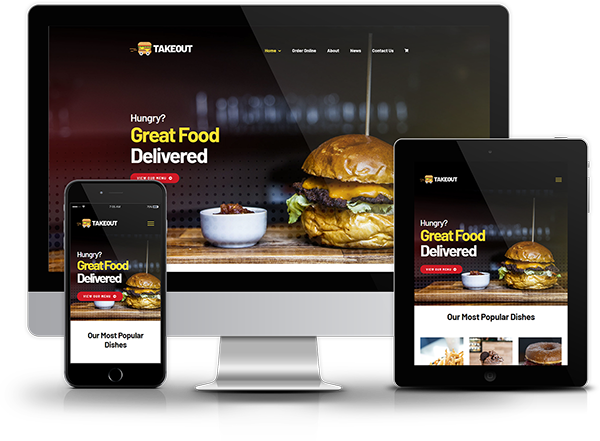 Toronto Web Design & Development
Choose the type of website you need 
Letswepp - Your Preferred Web Development Partner
We help SMEs develop their online presence and build website authority through effective website and user experience.
As our company is targeting the Australian market, I was a little hesitant in choosing a Canadian company as our partner. After communicating with the project manager several times I was surprised to find that he had a clear understanding of the local Australian market through research. This cleared the thought of me thinking that the project might be "unsuitable for the Australian local market". After our website launch, Letswepp patiently taught us how to manage the website on our own and recorded a series of tutorial videos for future reference. For a person with almost zero technical background, this is really helpful! I am glad that I chose Letswepp.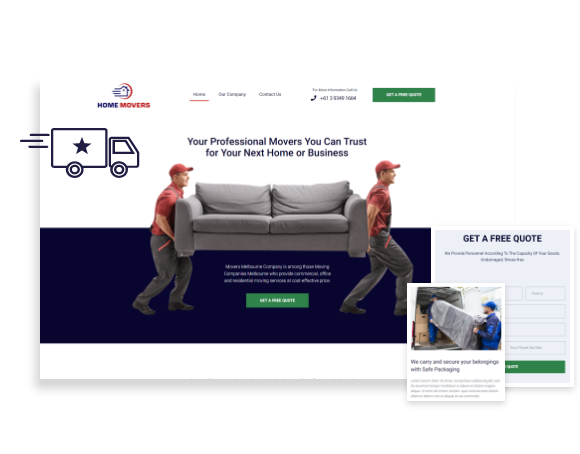 We Understand Customers Better, So We Do Better
Details determine the success or failure. Letswepp website development process follows professional standards and strict protocols to ensure project success. Depending on the project scope, generally the whole development process is divided into at least 5 stages, 5 meetings, and 3 team members involved. We start our projects by understanding client requirements and goals to make sure we are all on the same page. Every project is handled with heart and we expect to make your goals a reality.
The Final Step to Your Successful Project Kickoff
Scan Wechat QR Code Now or Book a Free Consultation to Get a Customized Project and Quote!